Amount Raised: $83,037
Campaign Progress
Goal: $80,000
How can we possibly begin to say thank you?
In the midst of a global pandemic, our community joined together on September 19th to support care at VON Sakura House. With over 200 participants and $83,037 raised, our first ever Virtual Hike for Hospice was a complete success because of you. This is an amazing accomplishment by the Oxford County community!
Our community joined together in their own ways to honor their loved ones, honor patients and families currently at Sakura House, and to honor our incredible staff and volunteers. Our hearts are so full with all of the stories, photos and videos that you have shared with us and it truly shows that despite the changes our world have seen this year we continue to be surrounded by the most incredible community.
Thank you, Thank you, Thank you, to our Tile Sponsor Toyota Motor Manufacturing Canada, all of our Hikers, Sponsors, Committee and Volunteers for all of your incredible work in making this year a complete success
PHOTO GALLERY
To view photos from the 2020 Virtual Hike for Hospice, visit our Facebook Page HERE.
Brought to you by Toyota Motor Manufacturing Canada, the 2020 Hike for Hospice will take place VIRTUALLY on Saturday, September 19, 2020.
On Saturday, September 19th we would have been joined by hundreds of supporters taking on one of our three routes at Roth Park while raising money for VON Sakura House Residential Hospice. Although sadly that isn't possible this year, we know how much our supporters love taking part in this event in memory of a loved one or with family and friends and we wanted to make sure you still had the chance to do this whilst supporting Sakura House- Oxford County's only residential hospice!
This means you can hike, walk, run, cycle in your neighbourhood, park, on your treadmill, or wherever you please!
We need your support, enthusiasm, and energy to reach our goal of $80,000. We know that these are challenging times for all of us, but we hope that bringing teams, families, and friends together virtually for Sakura House will be a safe and positive thing. And, that together we can reach this goal with all of you! Because our patients and families deserve the best hospice care
Through the generosity of our sponsors, Hikers and the Oxford County community Hike for Hospice has raised over $872,000 over the past 17 years!
You can hike has an individual or form a team.Hikers register for free and get a t-shirt and access to their own fundraising page, where you can start asking family members, friends and co-workers to sponsor you.
Join us virtually on September 19th!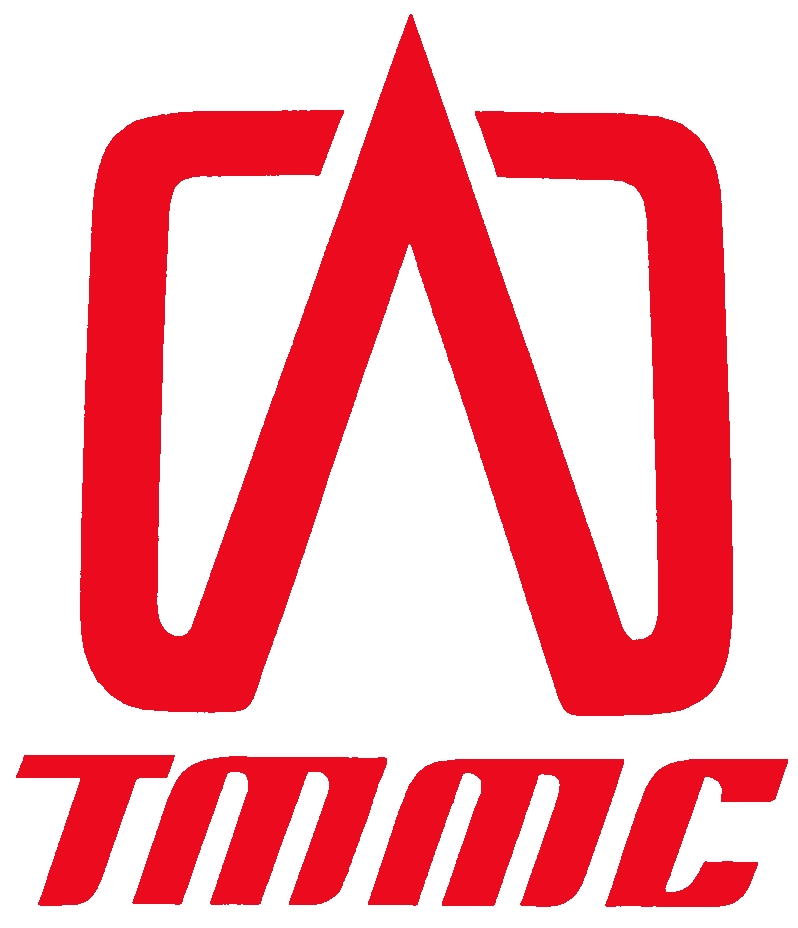 Title Sponsor: Toyota Motor Manufacturing Canada